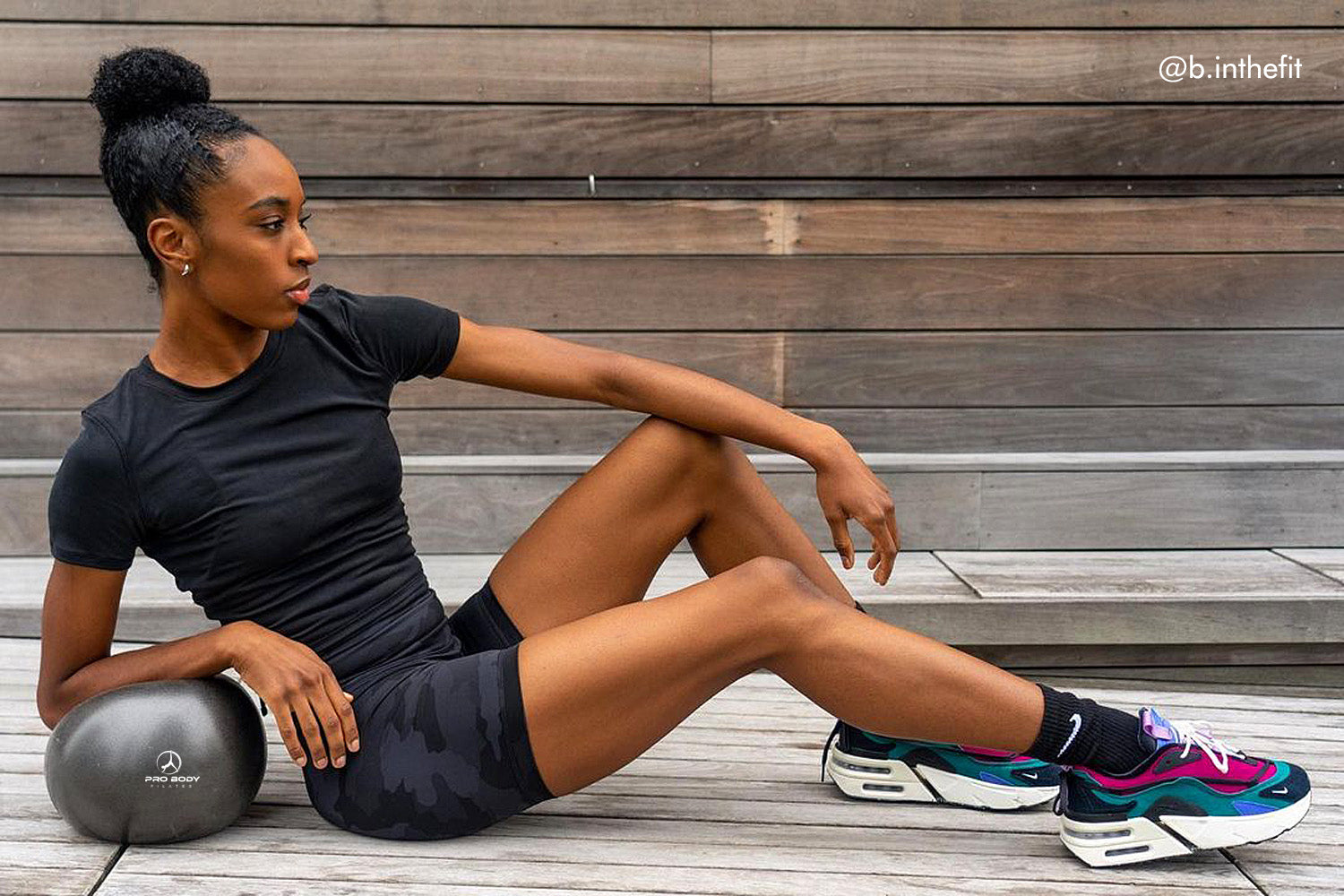 Get Balanced
Looking for high quality products to boost your workout? You'll be amazed how the seemingly small modifications of adding a mini ball or exercise band can completely change your workout.
Check out Brandy's workouts: @b.inthefit
Premium Quality
Our products come with a lifetime guarantee. We have chosen superior materials, and designs. Couple that with extra customer service and you're in for a world-class experience.